Product based shopping experience – eBay's catalogue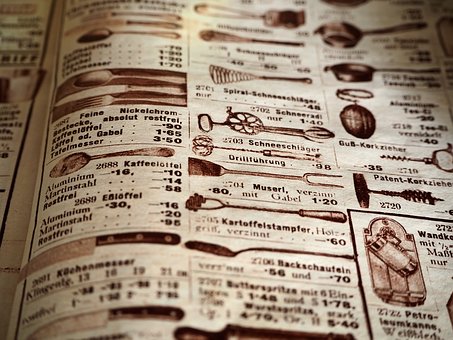 The rollout of eBay's Product Based Shopping Experience (PBSE) continues. This is eBay's plan to eventually have most of its products for sale listed in a catalogue, against which sellers will match their items. This is similar to Amazon's system and ties in with Google's increasing emphasis on using GTINs to find and map products. GTIN stands for Global Trading Item Number and includes systems such as Barcodes (EANs), ISBNs for books, UPC numbers etc.
Currently there are only a few categories where the catalogue is compulsory, and several more were postponed until early in 2019.
Categories currently available to list against: https://www.ebay.co.uk/pages/help/sell/product-details.html
Categories and Products which require mandatory listing against the eBay catalogue:
Amazon
Apple
Dyson
Pure
Google
Jawbone
NEST
Roku
Cardio Equipment
Computers
Humidifiers
Major Appliances
Portable Fans
Programmable Thermostats
Small Kitchen Appliances
Space Heaters
TV, Video & Home Audio: Internet & media Streamers
TV's
Voice-Enabled Smart Assistants
More information here:https://sellercentre.ebay.co.uk/business/news/summer2018/ebay-catalogue-update
If you have enjoyed reading this post, check out my other insights into eBay by clicking here – eBay Blog
North Tyneside businesses can get my help fully funded – Click here to contact me to find out how.
If you would like to be added to our FREE Newsletter please fill in the form below: