Selling Online Support Have Moved into New Premises – September 2018
We are excited to announce that Selling Online Support has now moved into new offices. 
Due to our rapidly expanding team, we realised that our current space was proving rather cosy and it was time to move. 
In this uncertain economic climate, we are proud that we have been able to help so many eCommerce businesses to increase sales on eBay. 
The demand for our services is proving popular with a whole range of online sellers from sole traders to large organisations. 
The comfy couch and kitchen are also big hits in the new offices and we are wondering which plants to choose for the window sills!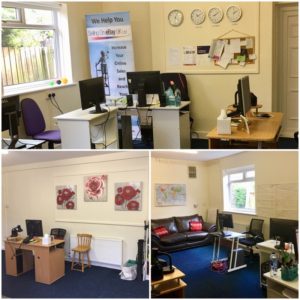 If you have enjoyed reading this post, check out my other insights into eBay by clicking here – eBay Blog
If you would like to be added to our FREE Newsletter please fill in the form below: