New Metrics for Premium Service Badge – eBay July 2018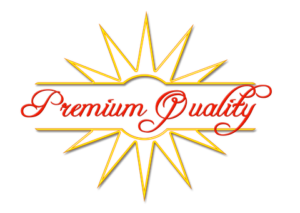 Delayed for one month by eBay, the new metrics to attain the Premium Service Badge are due to be enforced from July 1st.
From this date the rules are being tightened up as to what constitutes free and express postage. Free postage will mean domestic items must be delivered within 3 days, express will mean that an amount no greater than £10 can be charged extra, and in addition there is a requirement for items with a sale value over £20 to be sent tracked by an approved eBay method.
Whether or not it will be worth aiming to achieve them is a decision each business must make for themselves, but if it only requires an adjustment or a small change then it is something to aspire to.
Apart from anything else it will gain you a 10% discount fee discount to any qualifying listings.
More information here: https://sellercentre.ebay.co.uk/business/ebay-premium-service
If you have enjoyed reading this post, check out my other insights into eBay by clicking here – eBay Blog
If you would like to be added to our FREE Newsletter please fill in the form below: