Latest News and Comments about eBay and eCommerce – Part 1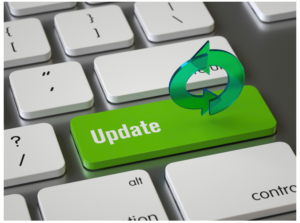 For a change, eBay's Spring Updates contained mostly good news for sellers – a welcome bundle of announcements.
See below for the details and our comments.
New Tools
As long as you have a shop and are registered as a business, eBay will now offer access to Terapeak for free. We have used Terapeak for years as a research tool – it can be a little confusing but offers some useful insights for sellers.
There are also some small changes to the European Sales Booster and Strike Through pricing for eBay sellers with a Featured or Anchor Shop. The European Sales Booster can be a good choice as there are zero fees and only high performing listings are chosen to be translated.
More information here: https://sellercentre.ebay.co.uk/business/european-sales-booster-webinterpret
Strike through pricing will in future be available to Featured and Anchor shops, not just the very biggest sellers as has been the case previously.
More support for selling tools will see new promotional tools enhancements. The new Multi-buy features will come to listings with variations. This is a welcome addition and one we have been implementing already.
Bulk Best Offer and Make Offer to Buyer tools are coming and you'll be able to manage eBay Promoted Listing campaigns in Seller Hub.