Google Shopping – a third e-Commerce Contender you should know about in 2019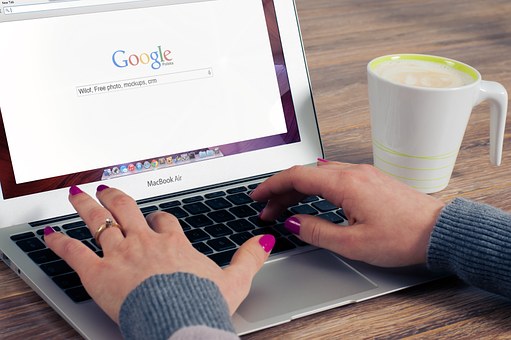 Over the last several years, Google has been running extensively to grow its PPC platform tapping into shopping services that eBay and Amazon have been leading for several years now (in the West at least…). The goal of what we now see is a digital mall – in the form of Google Shopping Ads – has been primarily achieved thanks to their extensive data gathering systems and enormous search volumes Google collects on a daily basis.
The complexity and an impact of their ad platform are massive. Besides enormous YouTube ads and general mobile search ad growth since 2016, Google Shopping Ads – accessible through their standalone Google Shopping site (https://www.google.com/shopping?hl=en ) as well as on Google Search Results – were a primary cause that PPC ads on Google's platform rose 52% in the second quarter of 2017 ( https://www.adweek.com/digital/google-increased-its-paid-clicks-by-52-percent-in-the-second-quarter/).
From a consumer standpoint, the improvements might seem subtle but had a significant impact on how people interact with the Google "e-commerce mall". And they got people purchasing the usual way – through the ease of access and convenience. Google figured it would combine payment data system earlier shared with them through other services (Android, Adwords, YouTube, Games, etc.) and let users pay for listed items on Google Shopping Ads. It looks like that for the next several years the search giant will use Google Shopping as an essential part of their plans to keep its sales ads from being impacted by buyers choosing third-party sites and apps – especially eBay and Amazon.
It's not an easy task to follow, learn and take advantage of all the innovations Google releases. Besides, some of those features are also only available to an isolated segment of businesses. However, a large number of companies featuring their products on eBay and Amazon felt a drop in sales that directly correlates with Google's heavy work on their Shopping platform since 2017. Now more than ever, online retailers and marketers need to keep the pace with industry news and innovations to stay ahead of their competitors. Therefore, having a branded website store (e.g. Shopify, WooCommerce or any other e-commerce platform) listed on Google Shopping becomes increasingly important to meet your sales goals as we see the entire game shift right before our eyes.
Lucas Hawrohttps://colorpeak.co.uk/seo-agency/


If you have enjoyed reading this post, check out my other insights into eBay by clicking here – eBay Blog
If you would like to be added to our FREE Newsletter please fill in the form below: