Facebook Introduce Payment System – but buyers are sceptical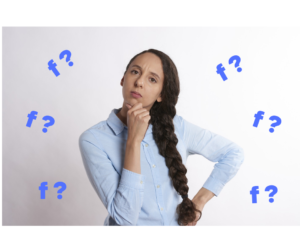 One of the big advantages that the marketplaces such as eBay and Amazon have over other platforms is that buyers can easily pay through the platform and have goods delivered. Traditionally Facebook and Gumtree have been advertising mediums only, resulting in lower prices and a more local clientele who simply call round and collect their purchases.
But now Facebook is reaching out to Marketplace buyers and offering a payment solution to sellers.
Only available in the USA at the moment (but very often these changes travel across the pond) Facebook Marketplace Payments allows sellers to accept managed payments and offer different delivery options to buyers across the continent.
Facebook seem to be entering this market with a very basic offering, and one which is possibly not thought through – buyers can make an offer, but sellers don't have to accept it – they also only have 24 hours to respond which seem like a narrow window of opportunity. I would have though that in this day and age buyers would expect to make a purchase and then receive the item, not make an offer and then wait to see if it is accepted. The rise of Buy it Now over Auction sales on eBay shows how impatient the modern buyer is.
The payment system is PayPal, which is a good move as many buyers already have an account and are familiar with the system.
It's free to sell on Facebook at the moment, but with the addition of payment facilities it is inevitable that fees will be introduced. Just how this will impact on Facebook remains to be seen, and it may also be that if and when the system arrives in the UK it may look very different from the way it does now.
Recent research by OnBuy showed that in the UK, 85% of respondents were where unsure of making purchases through Social Commerce such as Instagram and Facebook.
Of the 17% who had made a purchase, and 10% had had a bad experience.
34% said they would never consider buying through Social media, citing concerns around security and privacy.