eBay starts accepting payments in Beta through Adyen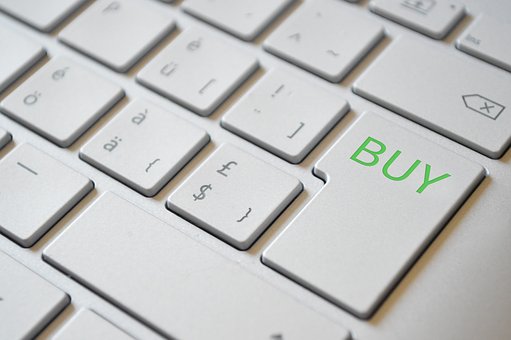 When eBay split from PayPal in 2015, they announced they would be introducing their own in house system called "Managed Payments." Earlier in the year they invited interested sellers to join up for the Beta version, which has now gone live in the USA. The system will be managed through payments gateway Adyen, and we are watching with interest to see what happens.
Adyen already power websites such as Etsy and NotOnTheHighStreet, so they should be well placed to service eBay users.
On the whole the system makes sense – Amazon have a similar process and it means Amazon are in charge of any payments and therefore the risk of fraud to buyers is much lower. On the other hand, PayPal is a very well-known brand and eBay may find to start with that there is a low take up when they are still offering PayPal as an option.
For the Beta version there are a few drawbacks for sellers – during the trial sellers will not be able to take payments through PayPal, and the platform will not work with some eBay integrated software. Advantages include a daily automatic pay-out to your bank account and apparently lower fees, plus the reduction of potential disputes to just eBay – currently savvy buyers can turn to PayPal for redress if they feel eBay will not help (if the purchase was longer than 60 days ago for instance – PayPal will consider claims of up to 180 days in some circumstances).