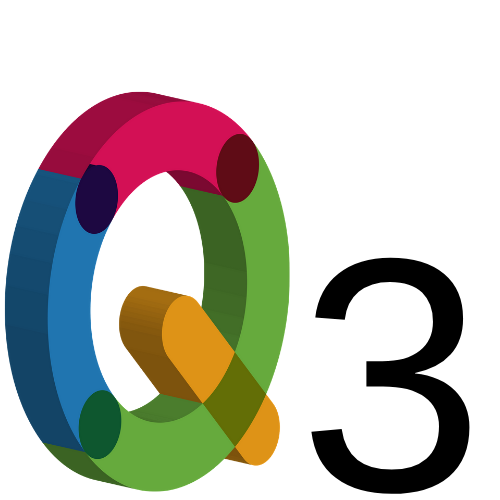 eBay Inc. produced its latest sales figures for Q3 at the end of October, with no real surprises. Growth continued at either 5, 6 or 7% for the platforms and StubHub (the ticket agency arm of eBay). Registered users now total 177 million global active buyers.
"This quarter we continued to make foundational investments to improve the long-term competitiveness of our marketplace while setting the stage for significant growth opportunities," said Devin Wenig, President and CEO of eBay Inc. "We will continue to innovate the customer experience while executing our growth initiatives in Payments and Advertising to position eBay for future success.
"More information here: https://www.ebayinc.com/stories/news/ebay-q3-2018-results/
If you have enjoyed reading this post, check out my other insights into eBay by clicking here – eBay Blog
North Tyneside businesses can get my help fully funded – Click here to contact me to find out how.
If you would like to be added to our FREE Newsletter please fill in the form below: