eBay cracks down on arbitrage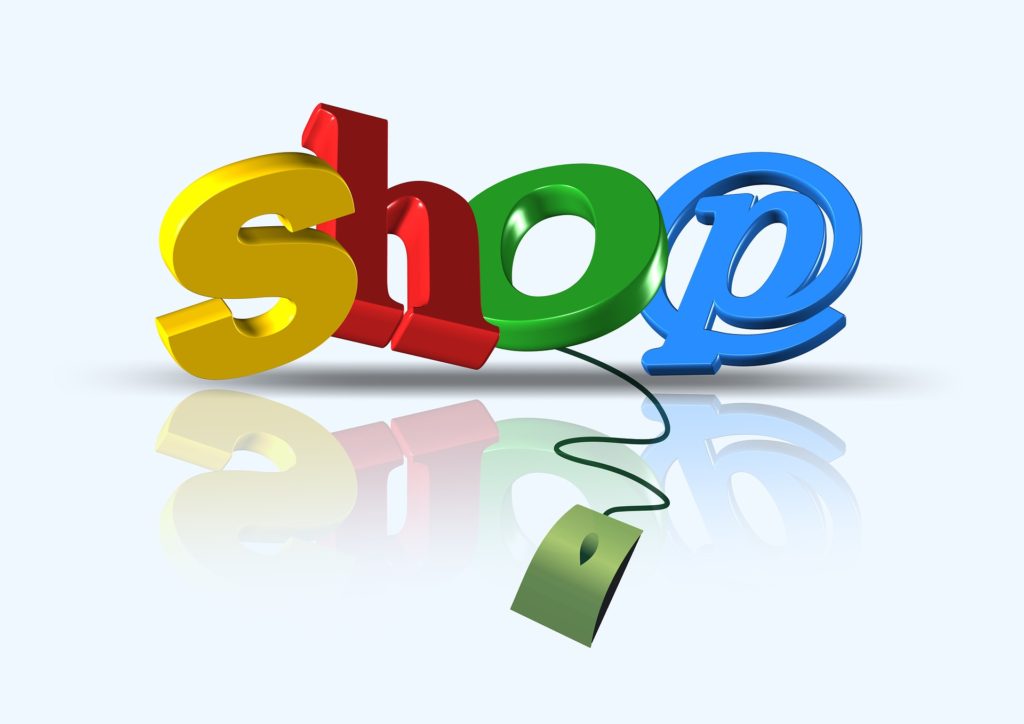 eBay have issued new rules for arbitrage selling, effectively outlawing the practice. Arbitrage is the practice of listing products on eBay that you don't yet own. When an arbitrage seller gets an order, they place a corresponding order on another marketplace or with an online retailer entering their buyer's shipping address.
Arbitrage is damaging to the original seller, who may have to deal with returns and other issues caused by this practice – if the item takes too long to arrive for instance a buyer may leave negative feedback about the item which may show up in the reviews section.
The high prices also lead to buyers feeling cheated if they see the item on sale from the original seller, leading to complaints and general bad feeling.
It is possible for arbitrage sellers on eBay to set a high Promoted Listings rate so that the listing has a good chance of being prominently placed in search results – their fees for this are offset by the fact that they don't need warehouses or staff to maintain and therefore have much lower overheads. Typically arbitrage sellers have many thousands of listings, necessary as their profit is very small. However, with enough listings they can earn a reasonable amount every week with very little effort.
There are numerous software solutions which will automatically scrape Amazon and other marketplaces, create listings and even monitor prices to make sure that there is always a profit for the arbitrage seller. Many arbitrage sellers have Prime accounts in order to minimise postage charges.
Of course, sometimes items on the original seller's listings will occasionally be out of stock, and that can be a problem for the arbitrage seller.
To get round this they will contact the buyer and ask them to cancel, thus avoiding the black mark metric.
Arbitrage is different from drop shipping – with traditional drop shipping the seller has an agreement with the supplier who fulfils an order to a buyer under your instructions – the contract is a business one between you and the supplier. With arbitrage, the arbitrager buys from the original seller under the pretence of being a consumer, and the seller has no knowledge they are selling to a third party, let alone the opportunity to agree.
eBay recently updated their drop shipping page to clarify this difference, and to make it clear that arbitrage isn't allowed:
"Drop shipping, where you fulfil orders directly from a wholesale supplier, is allowed. However, listing an item on eBay and then purchasing the item from another retailer or marketplace that ships directly to your customer is not permitted."
– eBay
"Make sure you follow these guidelines. If you don't, you may be subject to a range of actions. We may limit, restrict, or suspend you from buying, selling, or using site features. All of your listings may be removed, displayed lower or not shown in search results, without refunding any or all applicable fees. You may also forfeit special account status and discounts."
– eBay

If you have enjoyed reading this post, check out my other insights into eBay by clicking here – eBay Blog

If you would like to be added to our FREE Newsletter please fill in the form below: