Amazon now the first choice for targeted product searches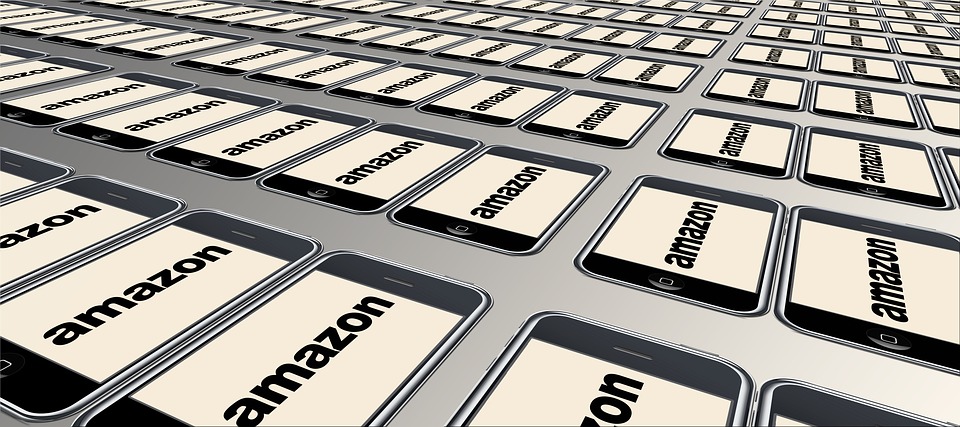 Research by inRiver has just been released which shows that Amazon is now the first choice for some of the most desirable buyers – those who are committed to buy and have a specific product in mind. 45% of the respondents said they would go to Amazon first to check out a product's reviews and product information, and for price comparisons, whereas 18% would start their search via a search engine. Only 11% would go directly to a brand's website.
As 31% of consumers will leave a webpage within 10 seconds if the information they are after is missing, it's clear to see how Amazon is increasing sales.