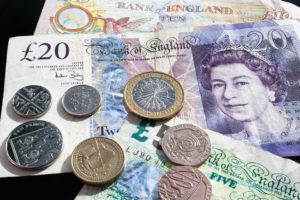 eBay has announced a new feature for sellers which will likely prove to be very useful. This is the ability to send targeted Offers to anyone watching your products – these will be buyers who have shown a definite interest in buying, and so are much more likely to take up an offer.
The facility will be rolled out to all sellers during April, and will appear in the Active listings view. It sounds like only some products will be eligible for this feature, not all listings, although eBay has not specified how the listings will be filtered. It may exclude auctions, or listings with variations, or possibly sectors or items which are not new.
Other buyers will see that your offer has been made to a number of other buyers, and this will also encourage uptake.
We haven't yet seen any accounts which have this feature enabled, but it is coming, and will undoubtedly be of use – we can't yet think of any downsides.
More information here: https://sellercentre.ebay.co.uk/business/news/february2019/offers-to-buyers