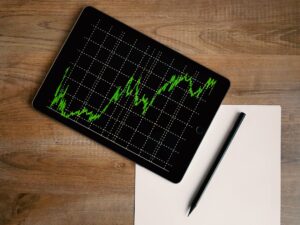 eBay has announced recently that they saw an additional 36,000 active sellers join eBay UK in 2018, the biggest increase since 2015.
eBay's research suggests that small businesses are most interested in the flexibility of being self-employed, and in particular the ability to choose their own working hours. Of course, a lot of the time entrepreneurs are bound by practicalities which dictate the need to be available to answer queries and meet deadlines of shipping out goods, but for many people it means they can work around family commitments in a way that is not easy as an employed person.
40% of those questioned were optimistic about the growth of their business and only 22% were pessimistic – however that is often the case with start-ups in general. 22% anticipated that this growth would come from online sales, and 14% intended to increase the number of products they sold.
The marketplaces are usually close-lipped about statistics, but from past figures revealed it's generally accepted that the number of business sellers on eBay UK is around 250,000.
The rise in commercial sellers illustrates a fundamental principle of eBay: they have no shortage of business sellers flocking to join the site, it's the buyers who need to be coaxed into choosing the platform to make their purchases from.