eBay postpones adding on extra 4% fees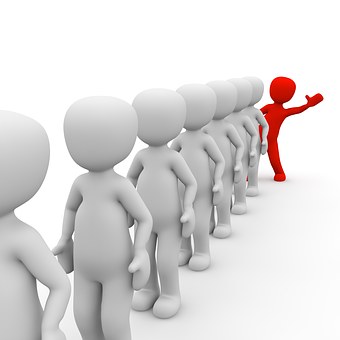 In a welcome and fairer move, eBay UK has postponed adding on an extra 4% in fees to sellers who score badly in the new Service Metrics chart.
eBay caused howls of outrage when it announced the penalty, not because it is seen as unfair – on the contrary it will punish bad sellers and reward good ones – but because the penalty would be based on a look-back period of three months from October. However, eBay only announced the new Metric in August, meaning that sellers had no chance to make meaningful changes before being hit with the penalty.
eBay has announced that it has taken on board these valid criticisms and will now apply the penalty from February 1st, 2019 instead, giving sellers time to adjust.
This still means that sellers will have an additional burden to worry about in the busiest time of year for many, but they do now have time to prepare, rather than needing a crystal ball or time machine. eBay USA has not been so lucky – their penalties will be applied from October 1st, as originally scheduled.



If you have enjoyed reading this post, check out my other insights into eBay by clicking here – eBay Blog
If you would like to be added to our FREE Newsletter please fill in the form below: